OneSurfVan & GoPro Surf Camp
Surfing, travel and chill.
14.6.2020 – 21.6. 2020
OneSurfVan & GoPro Surf Camp is a unique project for beginners and intermediate surfers that combines surfing, travel and the desire for adventure.
The camp takes place in the wild and undiscovered north of Spain. For each day we choose the most beautiful beaches, where we spend the night in OneSurfVan residential vans and enjoy the pleasant atmosphere of the beach, open-air barbecue and the murmur of the waves. We will also visit the Spanish national parks, unique nature, waterfalls and much more, but mainly will surf and have fun.
In addition, we will lend you GoPro cameras in pairs and do a shooting, photo shoot and postproduction workshop to best capture everything you experience along the way. And especially at the end of the week we will draw one of the campers who will take home GoPro Hero8 !!!
Instructors and guides will be provided by two experienced instructors and travelers Jiří Dymáček and Milan Morkes.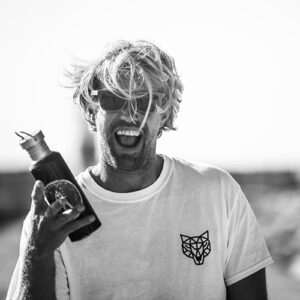 Jirka (Surda)
He has lived in the north of Spain for 7 years, knowing the best places and beaches. He is also an experienced surf instructor with years of experience and ASI license. Traveling with a van and surfing is his life and a better guide you can't wish for. He is also a professional photographer who will take the best pictures for you or give you advice on how to do them.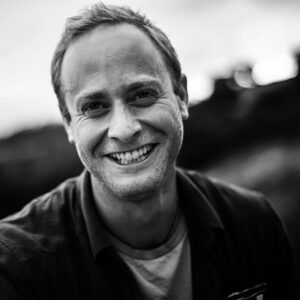 Milan (Morky)
He is an incredible lover and an experienced traveler who has traveled all the continents of the world (except Antarctica). He has already spent some Friday in Spain and will show you his charm and much more, among other things he is the best grillmaster and evening entertainer. He is also an experienced surfer with an ASI instructor license and endless patience.
(This program is only approximate and everything will depend on
weather, energy and mood)
Day 1
Arrival: Arrival – OneSurfVan surf camp starts at Salty Lobos surf-house on Sunday, June 14th. Arriving at Salty Lobos is followed by accommodation in OneSurfVan camper vans and an evening meeting at the bar, where we discuss everything important and lend you GoPro cameras for a week. The first night will sleep in the garden Salty Lobos, where you have, kitchen, toilet, shower and all facilities Salty Lobos.
Day 2
The first course on Playa Espasa beach under the auspices of the Marejada School. After surfing, we will enjoy the beach comfort, we will buy and head to the beach we choose (the beaches we will choose according to weather and wave forecasts). Evening sitting at the grill, beer or wine, plus a lecture and instructional video about surfing.
Day 3
Wake up and breakfast on the beach. Whoever wants, can practice yoga with us. After breakfast we have a second lesson and the possibility of freesurfing (equipment is available throughout the day). You can surf at willJ Smaller trip, moving to another beach. Evening beer on the beach and a light lecture on how waves are formed, surfing rules…
Day 4
Morning relaxation on the beach, breakfast, yoga and hooray into the waves. Lesson 2 hours and freesurfing. Trip to the city, move to the beach and grill, prepared for you by the amazing Grill Masters Morky and Šurda. In the evening there will be a video training, filing technique and workshop.
Day 5
Breakfast in the sun, coffee at sunrise, voluntary morning yoga. Light surfing and day trip to the mountains. Evening arrival to the beach, where we have a delicious dinner. Beer, wine and in case of mood another surfing lecture or camera workshop.
Day 6
Morning well-being, surfing and arriving to the next beach nearby … Second session, beach fun and evening well-being, a little video lesson, wine and a sky full of stars.
Day 7
Morning relaxation, breakfast on the beach, surfing and beach relaxation. Later in the afternoon, move to Salty Lobos where a party will be held at the bar. At Salty Lobos you will of course have all the facilities of the house. As kitchen, shower…
Day 8.
Morning waking up and saying goodbye. In case of interest it is possible to stay for a longer time on Salty Lobos and extend your holiday.
Price per person – 14 800, –
The price includes:
7 nights accommodation in stylish OneSurfVan vans.
Surf equipment rental throughout the stay
6 days of surf lessons after 2 hours (12 hours per camp)
For pairs of GoPro camera rental
Surf equipment throughout the camp!
Trips around
Video coaching
Lectures on surfing, surfing and wave making.
Grill
Final cleaning
For this year we have prepared one term for you.
14. 06. 2020   –     21. 06. 2020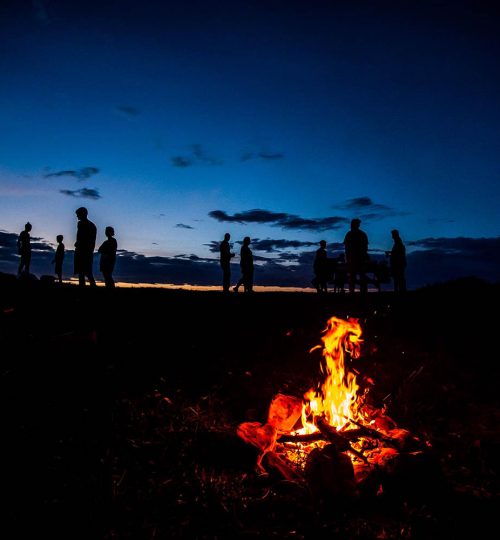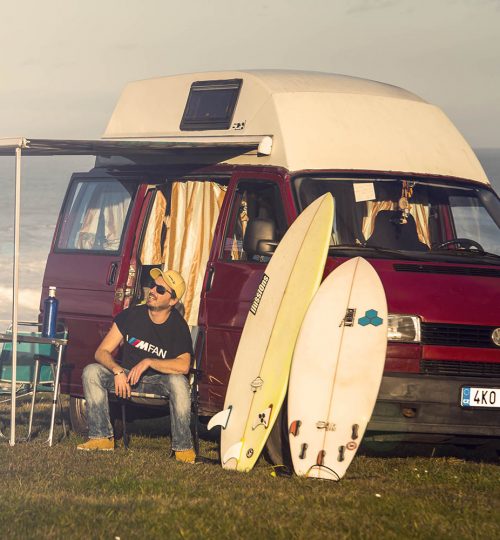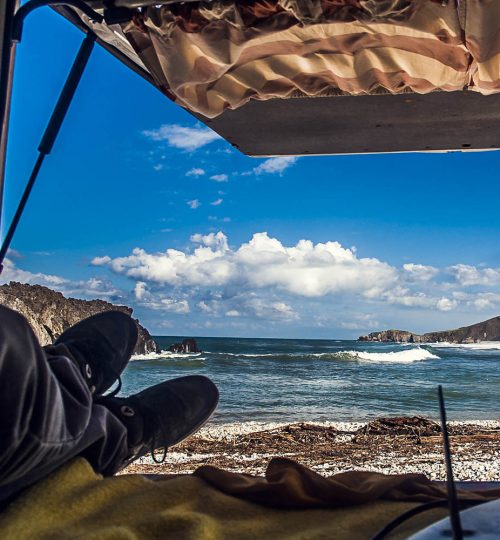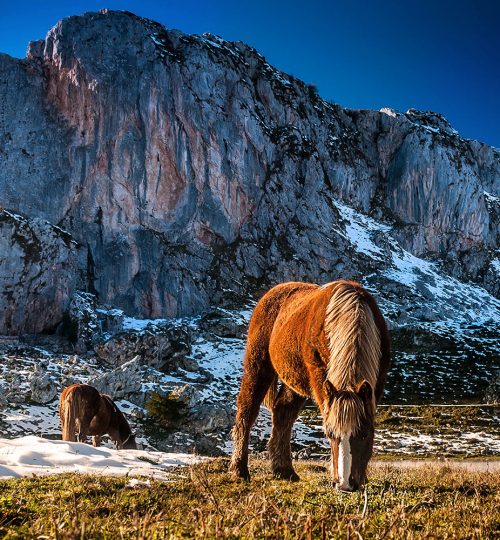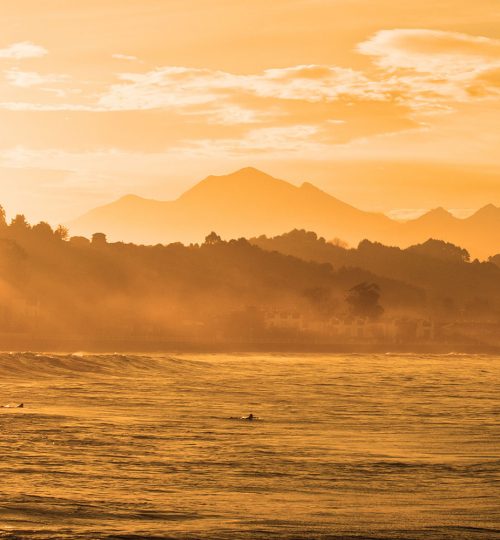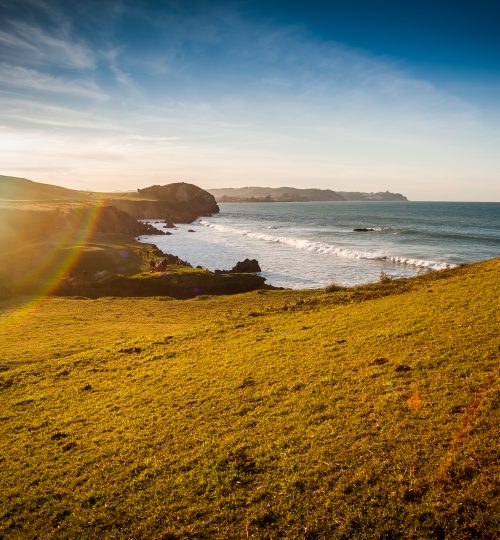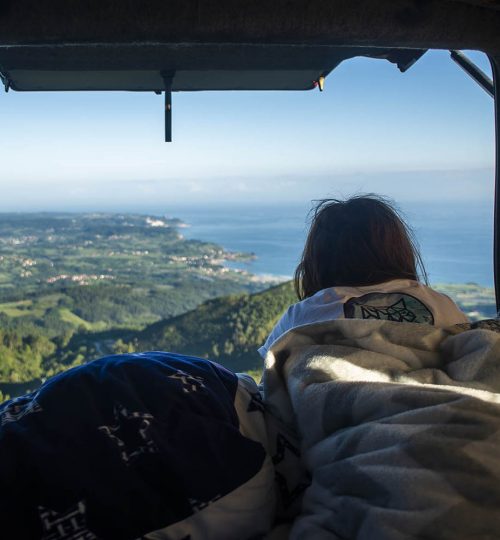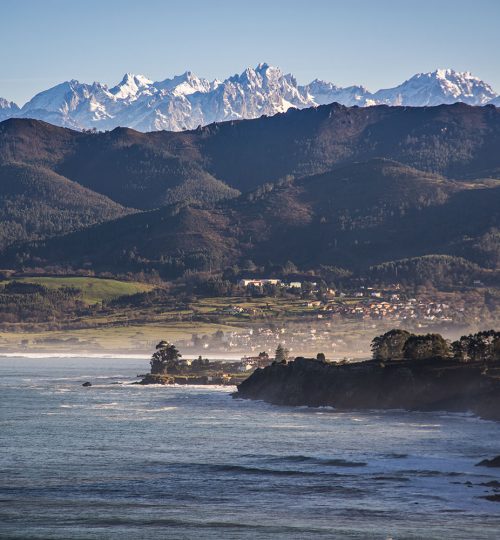 TRANSPORT
Transport is possible by car or by plane. The vast majority of participants in our camps choose to fly by plane, connecting Lufthansa from Prague to Bilbao, where our drivers are waiting and will take you to the surf villa. It is the easiest and cheapest connection, in a few hours you are at the ocean and you do not have to deal with any complicated transfers. We will help you book and buy tickets with our ticket.
BY AIR
Bilbao – 4500CZK with Lufthansa, 2600CZK with Swissair or 4500CZK direct flight from Prague with CSA, now fly 3 times a week Tuesday, Thursday, Sunday Santander about 1900CZK flight from Prague via London with Ryanair and EasyJet. More on Kiwi.com Asturias – 150EUR Now you can fly with VOLOTEA airlines from Munich direct flight to Asturias for 150 EUR! This connection flies directly to Oviedo / Asturias Airport, which is only 40min by car from SaltyLobos. Asturias from Prague – TAP PORTUGAL now offers a flight from Prague to Asturias with a transfer in Lisbon for 5400 CZK!
Airport transfer prices:
Bilbao – (250km one way) 1-2 persons 90EUR, more persons 110EUR Santander – (150km one way) 1-2 persons 60EUR, more persons 80EUR Asturias – (80km one way) 1-2 persons 40EUR, more persons 60EUR The price is for the whole car and 1 trip, the capacity of the car is 8 seats.