See how true freedom tastes
Onesurfvan is traveling, exploring, the desire for adventure and above all love for surfing. Onesurfvan is certainly not just a car rental, but above all a lifestyle that you either fail and you want nothing else, or at least experience an unconventional vacation that you will not forget. Surely we could say that we are an adventure van rental where you can sleep, eat, store your surfboards and take this four-wheeled house to where you are going. Our base is in the beautiful, almost untouched countryside of Asturias in the north of Spain. From here you can explore the beauty of the entire Atlantic coast, such as France, Spain and Portugal. You can choose mountains, beaches and cities. Experience vanlife first hand, learn about our journey through Andalusia and Portugal and get inspired.
"Leisure is the most important part of our lives and it is up to us how we use it."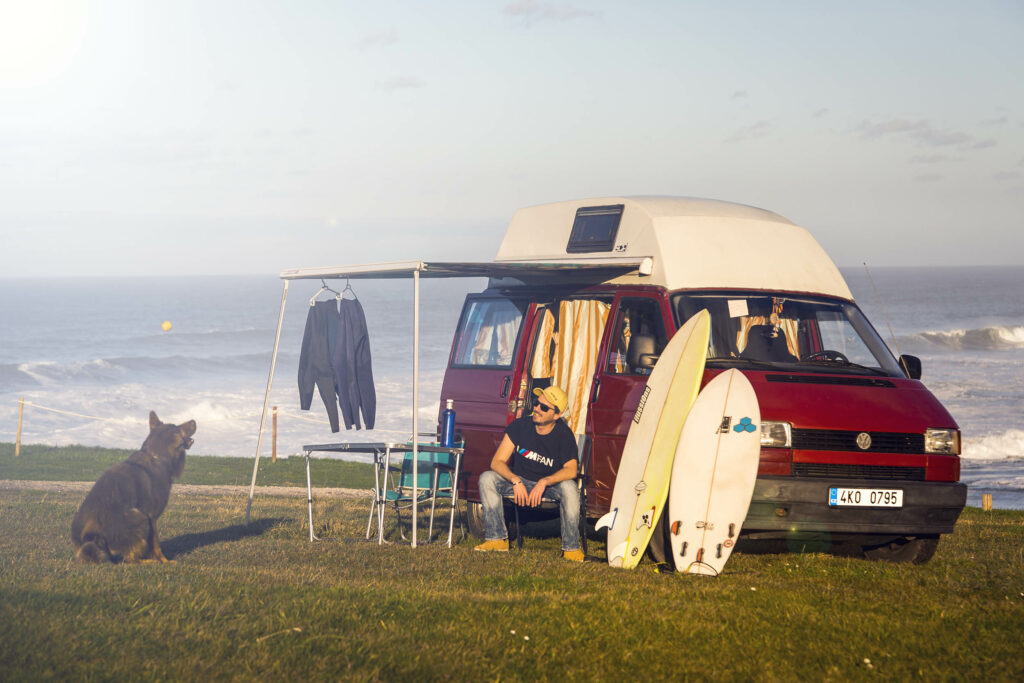 WV T4 Westfalia
The best travel for 2.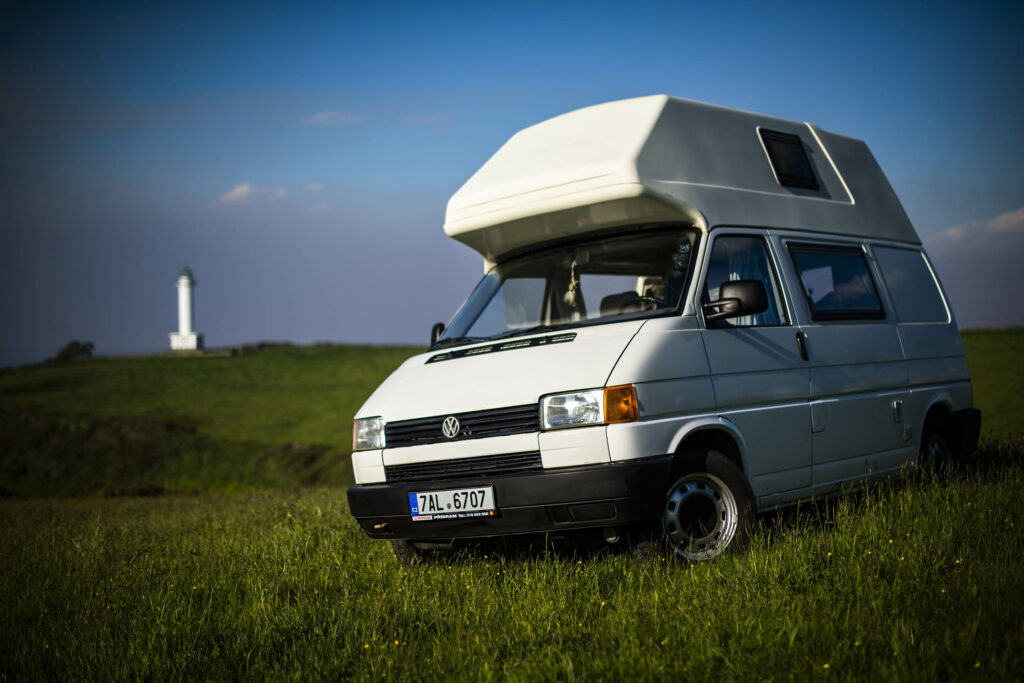 Wv T4 Riemo
Travel comfort for 2 to 4.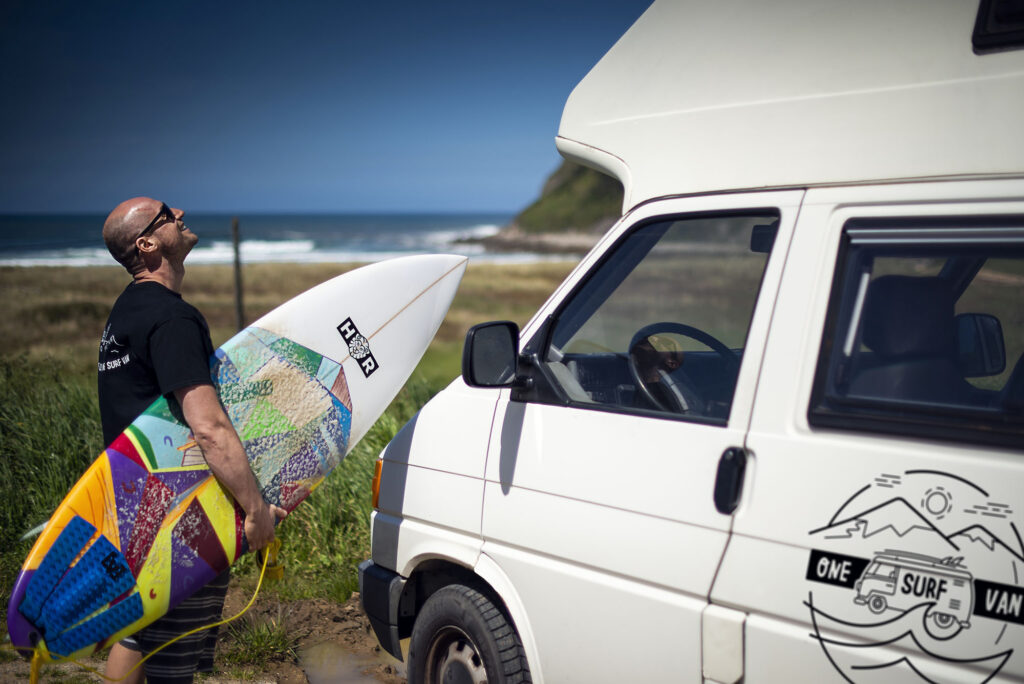 Wv T4 Westfalia
Stylish ride for 2 to 4.
Travel and sleep in the nicest places you just meet. So tastes true freedom.
Discover the beauty of northern Spain
Northern Spain is one of the most beautiful places in Europe and offers many beautiful places and activities. We will advise you where to go for a trip, where you sleep well, which beaches are the best for surfing. We cooperate with surf bar Salty Lobos. So you can also sleep here, or we can give you surf lessons under the guidance of experienced Czech instructors.